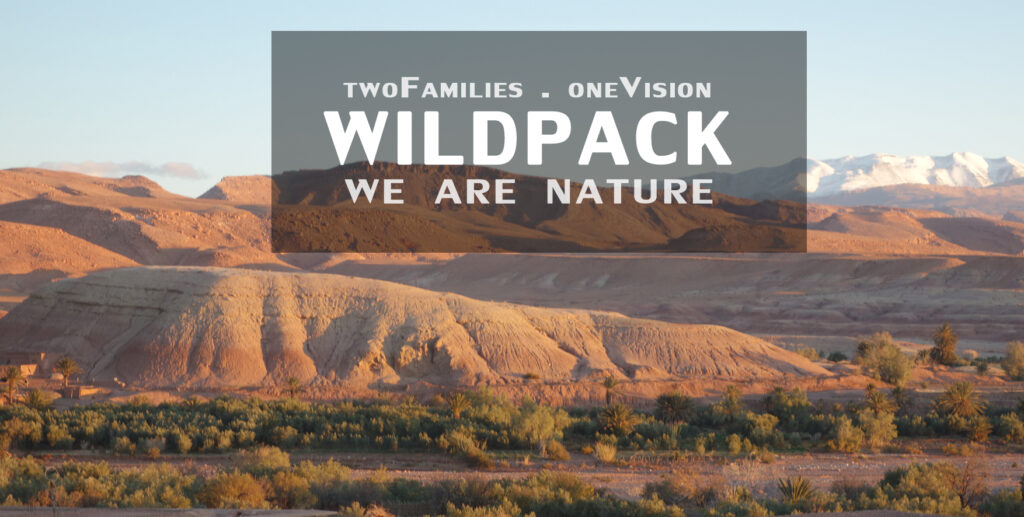 News September 2022:
Advance notice:  
The two natural labels Equilibrio and DoPyooR have joined forces for workshops, naturally made products and natural knowledge. Together Equilibrio and DoPyooR run for WILDPACK.
On the platform WILDPACK you can book outdoor survival camp courses, clay building courses or you will find simple things for everyday life, you can ask nature knowledge and educate yourself in the field of natural living and you can browse through our joint product range. Have a look!!
Currently we are completing the platform and add the offer continuously, if you have any questions please contact us ->contact
Interested in natural building, want to stay up to date and get the latest information from DoPyooR?
Just do it simple, do it pure.