....Institute for natural living
-> the nature is not just for visiting,
it's a home.       -tree museum, paraguay-
.DoPyooR is an Institute for:
natural building,
healthy housing,
natural nutrition,
natural health,
active living,
& Everyday items
Holistic thinking and an exchange as an interdisciplinary knowledge transfer makes life worth living.
We at DoPyooR have been dealing with the topic of sustainability and its integration into everyday life for years. DoPyooR sees itself as an interface in the transfer of knowledge and experience on various topics that affect us all. This platform is an open space for nature!
Our earth provides solutions for everything and gives us wonderful solutions for most everyday needs and for many necessities of life. DoPyooR is about sharing for solution oriented natural issues that affect everyone. In a world where a large number of everyday objects or services come from the technical and digital sector, DoPyooR offers a space to simplify your life.
We look at everything holistically and of course include technical/digital solutions in our considerations, but we look further outside the box to find harmonious solutions for body, mind and soul, which have a very high demand on the balance to be maintained with nature. The complete process of creation for products or in projects is very important to us. (->grey energie)
DoPyooR follows this path with enthusiasm and the loving respect in dealing with nature.
The loving respectful and communal treatment of nature and everything natural has a high importance for us on a material as well as on a mental level.
Let us together smell, taste, feel and enjoy the world again with all our senses in a rich natural way.
Let's experience together the most beautiful human journey and get enthusiastic about the peculiarities that are the normal in original and elicit from our earth many more wonderful things and knowledge treasures for physically and mentally filled and balanced life.
DoPyooR offers many natural approaches and looks forward to a pronounced exchange of theory and practice, in the mental as in the tangible areas of life.
News! DoPyooR cooperates with WILDPACK: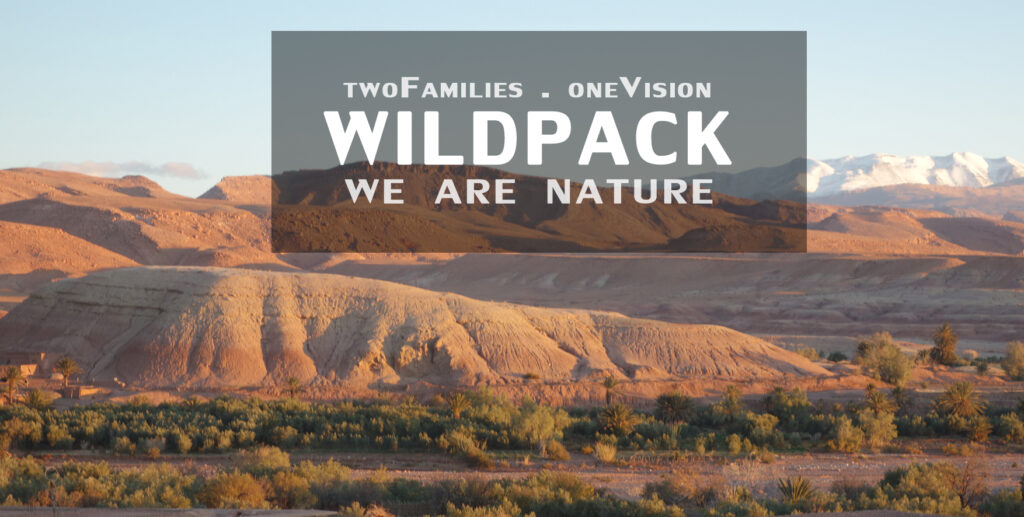 News September 2022:
Advance notice:  
The two natural labels Equilibrio and DoPyooR have joined forces for workshops, naturally made products and natural knowledge. Together Equilibrio and DoPyooR run for WILDPACK. On the platform WILDPACK you can book outdoor survival camp courses, clay building courses or you will find simple things for everyday life, you can ask nature knowledge and educate yourself in the field of natural living and you can browse through our joint product range. Have a look!!
Currently we are completing the platform and add the offer continuously, if you have any questions please contact us ->contact